Wine Spectator Spotlight
In 4 questions, CEO and Owner Kevin Buckler shares his inspirations, career highlights on and off the track, and what he's learned from wine.
Motorsport.com speaks with CEO and Owner Kevin Buckler about The Racing Series during the Miami debut, featuring a selection of amazing supercars from Prestige Imports at Miami's world-famous Fontainebleau Hotel.
August, 2019, 20 Minutes With: Kevin Buckler on Racing Cars and Making Fine Wine, Barron's online.
READ MORE
August, 2019, Adobe Road Winery hosts demolition party at future Petaluma riverfront site, Santa Rosa Press Democrat.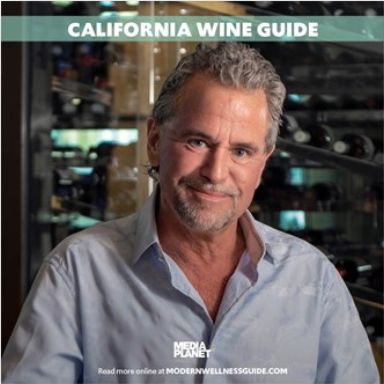 June, 2019, Racing to Victory at Daytona and in the Wine Aisle, California Wine Guide supplement to the San Francisco Chronicle. By Mediaplanet.
May 2019, Father's Day Gift Guide: The Best Wines for Dads Who Love Sports, By Katherine Todd, Forbes Magazine.

April, 2018, Former Professional Racer Turned Winemaker Designs Bottles Based on Cars, by Erica Owen, Departures Online
February, 2019 Race Car Driver One of Many Celebrity Winemakers, by Jerry Greenfield, Florida Weekly

February, SPL Scene, Adobe Road Winery Racing Series Launch Party at Carlos and Beverly Yepes, pp 86-87, St. Pete Life